Higher Quality than Cruise Lines
Although cruise lines offer shore excursions, these tours are usually in very large groups which lead to a lack of quality guarantee. Become our customers, you will be brought to an level best of service. We focus on small groups and deliver genuine experiences. With the deep knowledge of local geography and culture, we have a strong belief that our service quality sets us apart.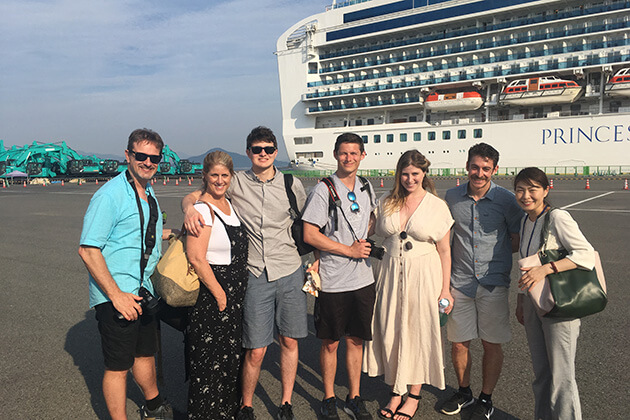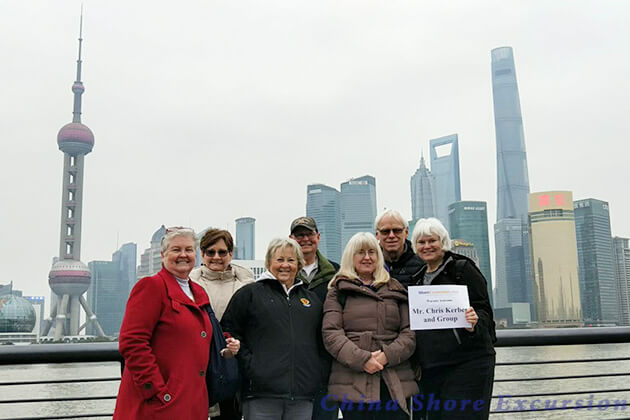 Flexible Tailor-Made Tours
We know that China is a wonderful land with unique culture and authentic experiences upcoming when your ships docking at any ports in China. Instead of offering usual itineraries, we provide a specific service for customers to tailor-make tours which are suitable for your demand. Do not hesitate to contact us and let our experts design your own shore excursions.
Worth-money Service
Cruise lines operate tours with more than 50 people, thus, their price is really competitive. Although our price maybe not the cheapest, but the worthiest. Our priority is to ensure your privacy and comfortable when traveling. We are confident our tour prices are worth-money and match the quotations. All included and excluded services are mentioned with clarity. With China Shore Excursions, you are worry-free!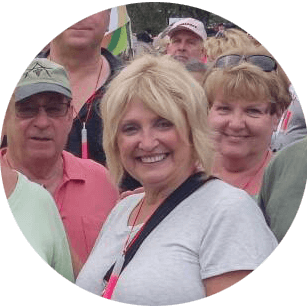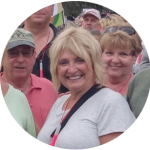 NishanAdi on Tripadvisor.com
"Each and every attraction we saw were unique & unforgettable. We believe the tour prices were just right for the destination. We really appreciate Alex and the team for the very well coordinated tours.
We will certainly look for you when we are about to revisit the region…"
See How Customers Talk about Us!