China Shore Excursions | Different Taste of China Tours, Day Trips & Activities for Cruise Passengers
Being a vast country with the greatest number and variety of attractions, China is a harmonically enchanting place of a beguiling and engaging mix of charming traditional culture and modernity. Coming to this "Dragon Country of Asia", get a glimpse of more than 5000 years of glorious history, diverse culture, ready to be overwhelmed by the myriad of ancient values still well-preserved nowadays. China Shore Excursions delivers a wide range of tours for cruise ship passengers coming from all over the world to delve into the mysterious land of China. With decades of experience as an expert tour operator, expect everything whilst relishing in our services. Choose from sightseeing tours, visit the top highlighted attractions such as antique citadels, museums, Buddhist pagodas,… to unforgettable experiences including traditional Chinese dances, Kungfu show, and so on.
China Shore Excursions operates private tours for small groups from two people with more personalized services. We are experts in tailor-made tours for groups of all sizes depending on customers' interests. We have various tours from cruise ports uniquely consisting of experiences which are different from large cruise lines' tours. Revel in a tour overlooking our website, pick your favorite shore excursions, contact us and ready for unforgettable experiences.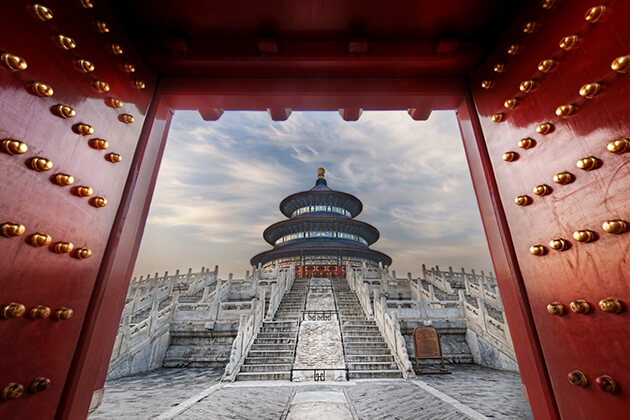 CHINA EASY TRIP PLANNING
Speak 1-1 with a dedicated travel expert
Free Inquiry - Deliver fast - Consistent service - Seamless itineraries
Design your China tours from cruise ports based on every small detail that your're interested in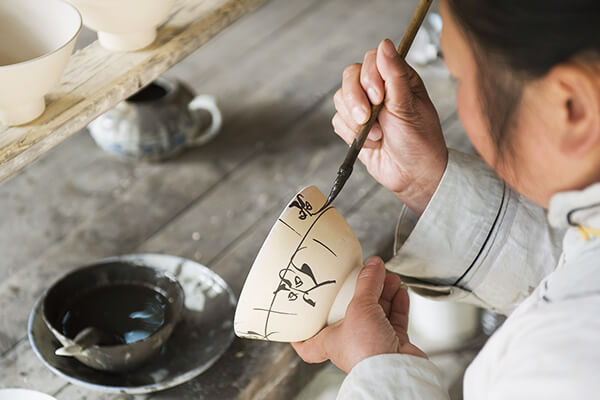 CUSTOMER-DRIVEN CHINA TOURS
Your Demands - Our Pleasure
Your time, your pace - no limited change, without charge
Individual attention - Whenever you need, We are here to help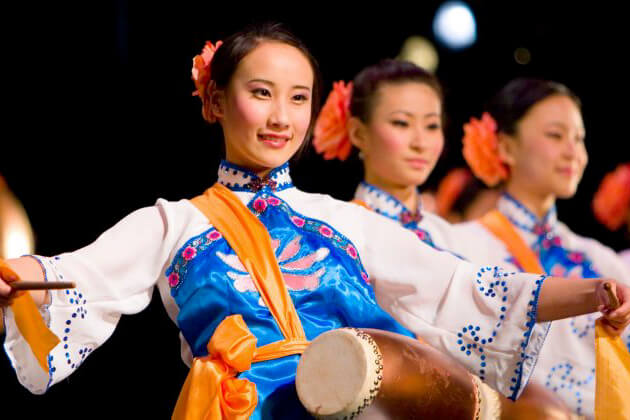 AUTHENTICITY & QUALITY 
Go home with amazing stories about your trip
Unlock the real China, visit local families, non-touristy places, and experience local life
Always behind the scene your vacation to ensure everything flows smoothly
China Shore Excursions by Desination
TOP-PICKED CHINA SHORE TRIPS
Hong Kong Shore Excursions
WHAT SETS CHINA SHORE EXCURSIONS APART FROM THE REST?
AWARD WINNING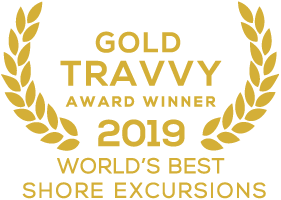 PROUD AFFILIATE OF