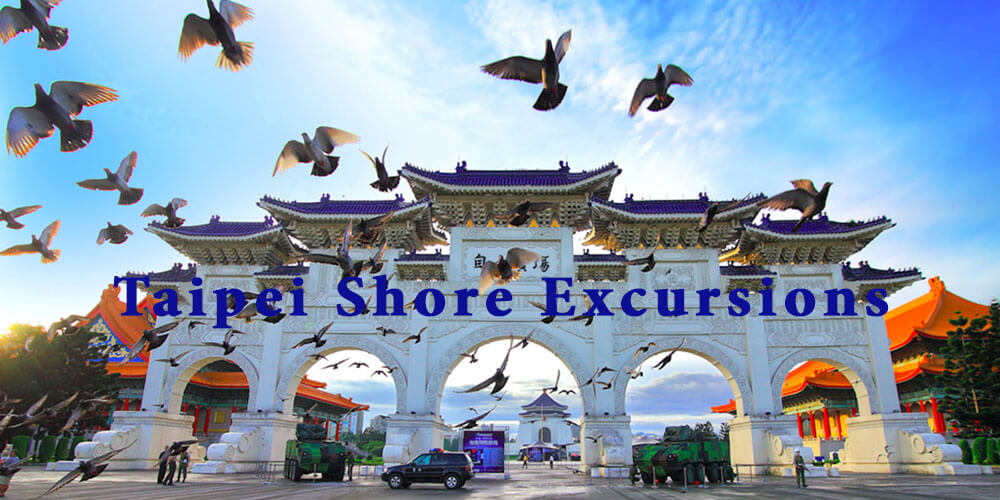 Best Taipei (Keelung) Shore Excursions, Day Trips & Tours from Keelung Cruise Port
Situated in the northern part of Taiwan Island, Keelung (or Taipei) has the original name of Jilong which means the rooster cage before 1875. Then, the later one was Keelung, which means "rich and prosperous land". The name "Taipei" is the first city that everyone will mention when talking about Taiwan. This is the combination of modern life and ancient villages with lanterns hanging along the street. Being a coastal city and a famous travel destination in Taiwan, thus, Taipei shore excursions from Keelung port have a lot of things to offer.
Taipei 101

 – the iconic landscape of the city

National Palace Museum

Chiang Kai-shek Memorial Hall

Shilin Night Market

 – the best place to gain insight local life

Yangmingshan

Jiufen & Shifen Ancient Village
China Shore Excursions has tailor-made a wide range of choices for Taipei shore excursions. Our recommended Taipei Shore Excursions covers all the highlights of Keelung and Taipei. If you do not find any suitable Taipei day tours from Keelung port, please contact us . Then, we will help you customize unique Taipei shore excursion that exclusively for you. Our Taipei day trips are specially designed for cruise passengers departing from the port of Keelung (Taipei) and accommodate your shore excursions in Taiwan.
---
Top Must-Visit Tourist Attractions in Taipei, Taiwan
It's hard to find a city with traditions, culture, and innovations that seem to co-exist in perfect harmony, but you can witness the combination in Taipei – a global city in Taiwan. In comparison with other cities in Asia, the warm and hospitable nature of Taiwan helps to explore Taipei become much easier. To assist you in planning excursions in Taipei (Keelung) shore excursions, we have compiled a comprehensive list of Top must-see tourist attractions in Taipei, Taiwan.
Taipei 101 Building
Stay in the heart of Taipei, the building of Taipei 101 with a height of 101 floors is the flawless way to explore Taipei from above the clouds. This skyscraper features a wide range of eight segments of eight floors. From the Chinese perspective, the "eight" is associated with abundance, prosperity and it means a good fortune.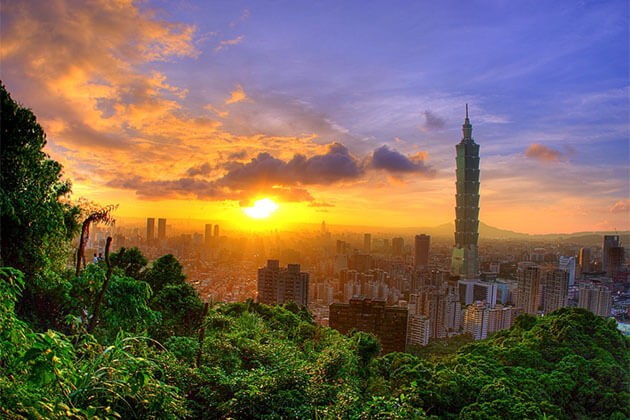 Taiwan National Palace Museum
The National Palace Museum in Taipei, Taiwan shares the shame roots from the Palace Museum in Beijing, China. The museum can be seen as one of the largest museums in the world. It has a collection of more than 696,000 pieces of ancient Chinese imperial artifacts and artworks dating back over 10,000 years of history. Most of them are of high quality and it was collected by the ancient emperors of China.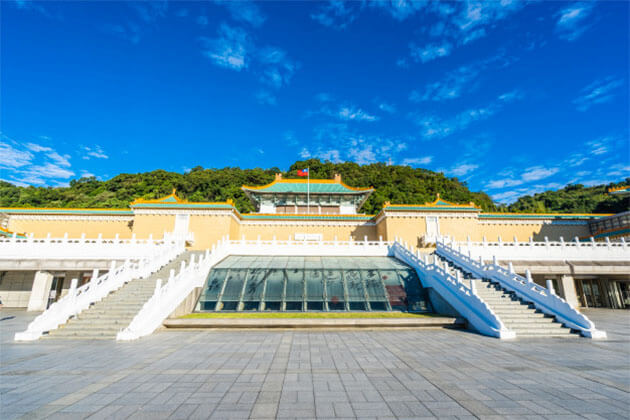 Mengjia Longshan Temple
Temple of Mengjia Longshan was built in 1738 by Fujian settlers and it is now the most famous temple in Taiwan. The temple is not a place of worship, but also a gathering place for Chinese settlers. Mengjia Longshan is situated in the old village in Taipei, Wanhua District. The temple went through several natural disasters and wars, then the locals here rebuilt and restored this historical architecture to preserve this piece of history.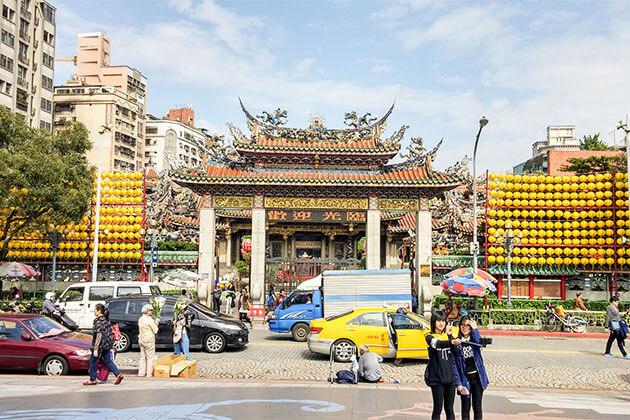 Shilin Night Market
It cannot be indisputable that the Shilin night market is the most popular one in Taiwan, you can shop and soak up to let your heart desires at the stunning bustling market. Although there stands a large selection of clothes, many accessories, the market is famous for its local street food. Come and experience Taipei as a local does!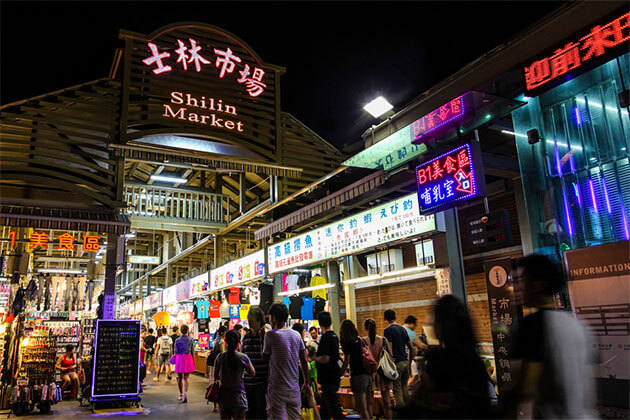 Jiufen Ancient Village
The village of Jiufen was found during the Qing Dynasty and during the Japanese occupation in 1893 thus it explains Japanese influence on both its architecture and culture. After the war, the activities of gold mining were gradually declined and town exists mainly as a tourist destination filled with Chinese and Japanese styles with an amazing view of the ocean.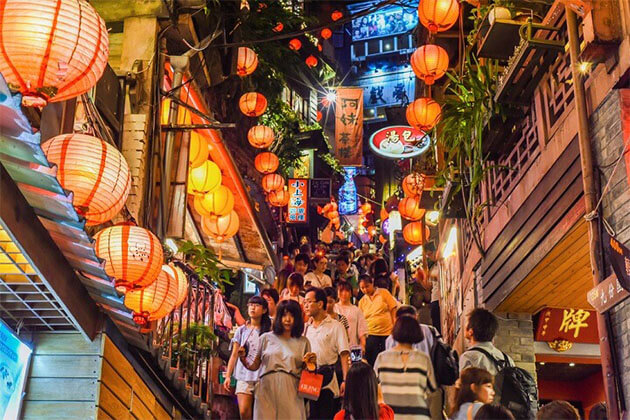 Dan Shui & Fort San Domingo
If you are in your excursions in Taipei, Taiwan, Danshui should be added to your must-visit places on your excursions. This is a kind of charming riverside town that is rich in history. This own is located on the hilltop and named after the first fort built by the Spanish in 1628. People living here then called Dutch as Hong Mao, then leading to the name Hong Mao Chen which means "red hair fortress" in Chinese.