China "spoils" tourists worldwide with hundreds of amazing travel destinations. It can be a very rewarding experience to visit this Asian country but travelers are stilled faced with a fair share of challenges. To make the most of your time in a China tour package, it is necessary to plan your trip carefully. So go ahead and check out our list of the most important things to know before traveling to China. With the right expectations and good preparation, you will have an amazing time.
Tips You Should Know Before Traveling to China: Money and Payment
There is Only One Currency in Use in China
Chinese currency is called Renminbi, and its unit is "yuan". For cash, you can have notes from 1, 10, 20, 50, to 100RMB. 1 US dollar is roughly 7 RMB.
You will get rejected if you try to pay by any other currency other than the Renminbi, including the Hong Kong dollar or US dollar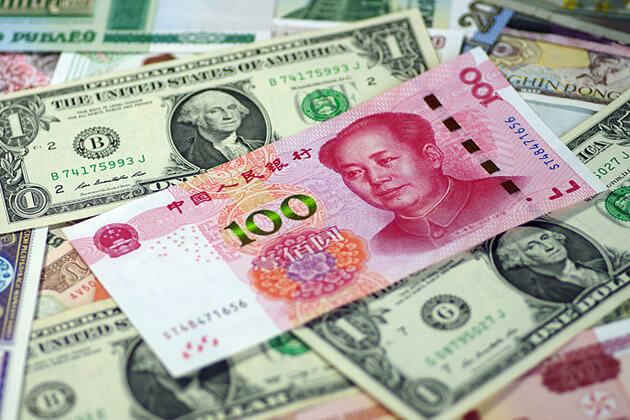 Tell Your Bank that You Will Be Visiting China
Before departing to China, make sure that your bank is informed about your trip there. This is done to make sure that your card will be able to use there without cancellation or unusual transactions.
What to Know About Travel Document Before Visiting China
Have Your Chinese Visa Ready Before Going
This is one of the most important tips for every foreign tourists visiting China. This country doesn't offer visa on arrival, so have your Chinese Visa done before arriving. You can apply for one at a Chinese consulate in your country or have your travel agency help you.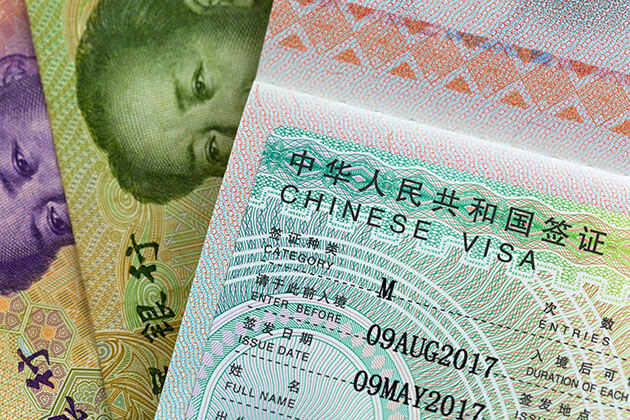 Get Your Travel Insurance
Although it is generally pretty safe to travel China, it is still better to have travel insurance. In case of unwanted incidents, you might have to pay a lot of money and it is very inconvenience. Travel insurance will help preventing that.
Things to Know If You Travel China – About Health and Hygiene
Don't Drink Tap Water in China
Tap water quality in China meets the requirement for normal use like washing and cleaning. However, it is not safe for direct consumption. You can buy bottled water in most stores and restaurants at a very cheap price. Another way to have drinkable water is to boil tap water.
Bring Some Toilet Paper with You
When traveling to China, especially to rural areas, you will see that most toilets do not provide toilet paper. So it's a good idea to have some tissues or toilet paper with you. Although, if you visit nice restaurants in big malls, they will have it ready for you. And some hand soap or hand sanitizer is also very handy.
Wear Mask in Polluted Areas
Beijing and some other major cities in China suffer quite severe air pollution. You can cope with the hazardous air by wearing a mask (like how the locals do) and avoid outdoor activities on days with bad air quality index.
Finding Pharmacies and Doctors in China
In case you need to purchase some medicine in China, here's some good news. Medications are sold at very inexpensive prices and you can get some prescription medications over the counter with good reasons.
And if you need to pay a visit to the hospital, most major cities will have specialized hospitals catering to foreigners. Local hospitals are more crowded but it is also possible for you to have services there as many doctors can speak good English
Tips About Traveling And Transit in China
It is Advisable to Get to the Airport Early
Chinese airports can get very crowded and chaotic. Therefore, arriving a few hours earlier than your departure time is a sensible decision.
Passport is Needed for Booking
As a foreigner, you need to show your passport when booking and you can only purchase one ticket for one ID document.
Tips You Should Know Before Traveling to China: About Chinese Culture
Chinese Love Taking Photos
Some tourists are very surprised to see locals coming up to ask to have a photo taken with them, even though they are not celebrities. This is because Chinese loves taking photos and aren't shy about that. Some locals even try to snap a sneaky photo of foreigners.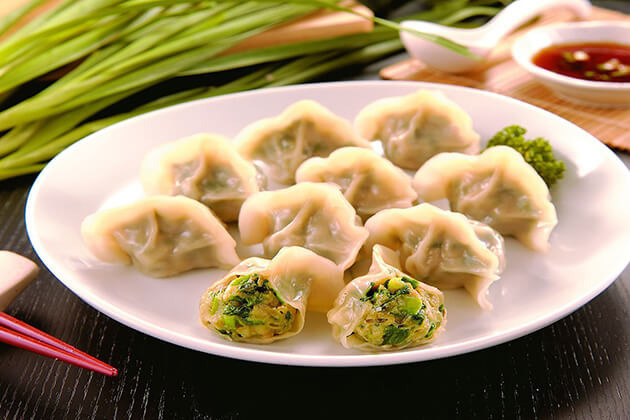 Spitting in China
It is very common to see people spitting on the streets in China. The locals aren't used to using tissues or handkerchiefs when coughing or blowing their noses. Keep this in mind and don't be too judgmental about it, it is in Chinese culture's anyway.
What to Know About Technology in China Before Visiting
Purchase a VPN Before Visiting China
China has the famous Great Wall in Beijing and another "great firewall" in their internet system. It is set by the government to block some international sites such as Google, Facebook, Youtube, Twitter and Instagram. VPN can easily be purchased online and will help you get access to those sites while in China.
Have an App Called Wechat (Weixin) on Your Phone
This is the Chinese version of Facebook Messenger and Whatsapp. Mostly anyone you meet in China will use it so download the app when in China to keep in touch with your local friend.