Hong Kong, which is considered as one of the busiest and the most futuristic metropolitan hubs in Asia, is a wonderful must-visit destination for travelers in the world. If you want to have a memorable tour, time to visit is an important thing to consider.
Hong Kong Weather Overview
In general, Hong Kong is a year-round destination. You can enjoy yourself equally at every moment. Hong Kong has a monsoon-influenced subtropical climate. The weather here is hot, humid in summer, and relatively dry in winter. While the hottest time is from late May to mid-September with the high average temperature (33°C), the coolest time is from mid-December to February, at which the temperature may fall to 10°C. The annual rainfall indicator in Hong Kong is about 2.4 meters. The wettest month is August, and January is the driest month. Especially, one thing you should be aware of when traveling in Hong Kong is typhoons. Anytime between late-May to mid-September, tropical typhoons and violent thunderstorms are a possibility.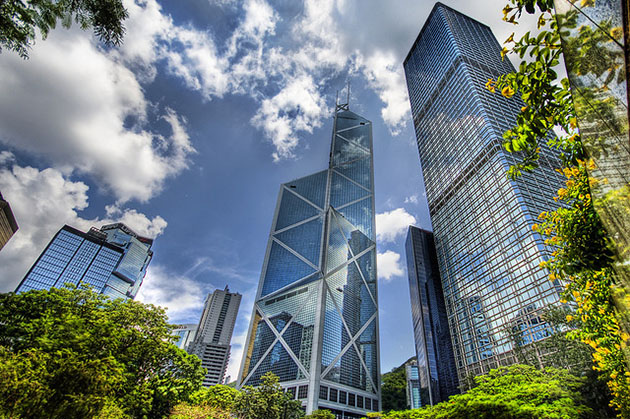 The perfect time to visit Hong Kong is from October to early December. This period offers comfortable temperatures with sunny, clear blue sky and cool pleasant air. While after New Year, the number of tourists increases significantly, which leads to higher hotel prices and more crowds, the weather is too hot and humid in summer. During the autumn months from October, you'll witness a delightful climate (20°C – 26°C), reasonable hotel rates, and less crowded sites.
Best Time to Go Shopping in Hong Kong
Hong Kong is a wonderful paradise for shoppers. The best periods for bargains are winter sales from December to February (especially before Christmas and Chinese New Year) and summer sales from July through early September. Many shopping malls offer attractive discounts. Besides, you can see many big fashion labels launching their latest items. Walking through Hong Kong's largest night market – the Temple Street Market should be an unforgettable experience for tourists.
When is the Best Time for Hong Kong Festivals
Hong Kong is one of the top places to experience festivals in the world, and January/February is the best time to experience them. Chinese New Year, the biggest and most colorful festival, is celebrated on the new moon between 21 January and 20 February. At this time, the temperature is moderate with pleasant breezes, and the perfect amount of sunshine. Besides, visitors can have a good chance to witness the elaborately designed boats in the Shing Mun River during the Dragon Boat Festival celebrated in late May or early June.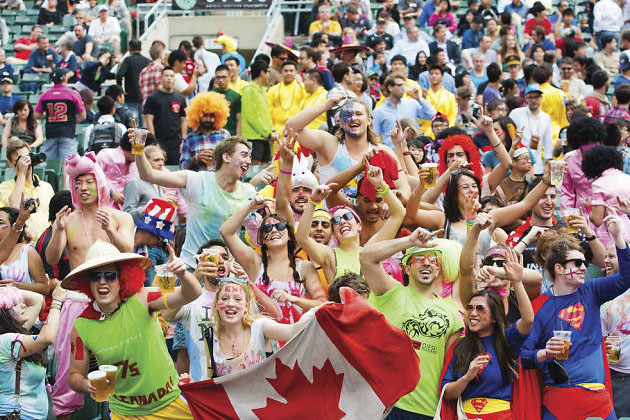 Best Time to Visit Victoria Peak
The best time to visit Victoria Peak is right after the rains, especially during the summer months. This is the best time to enjoy an incredible view with fresh air, clear sky and fewer clouds, so you can have a better view of the peak. Another perfect time is before sunset on a clear day, when you can witness a spectacular view. The sun dips below the horizon, after that, the dazzling lights lighten the dark city.
Best Time to Visit Hong Kong Disneyland
Some recreational sites like Hong Kong Disneyland are enjoyable between November and April. At this time of the year, the weather is relatively dry, and temperatures are comfortable. High temperatures and intense humidity in summer are not suitable for outdoor activities. Moreover, you should not go there around major holidays and festivals to avoid crowds and long lines.